Perfumes

Cosmetics

Make-Up

Hair

Bath & Body

Sun Care

Drugstore
What services does BTSWholesaler offer?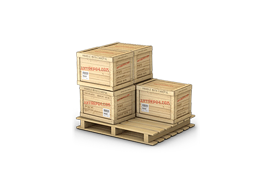 Wholesale on perfumes and cosmetics for your company.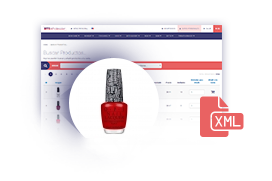 Replenish your stock thanks to our platform.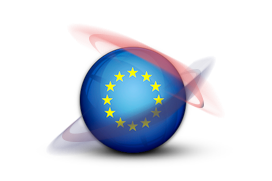 Dropshipping service within the European Union.
Wholesale supplier and stock replenishment
17,000 references in stock
600 brands
Discounts on large orders
Prices and offers exclusively for proffesionals
All of our products have a European Article Number (EAN)
Quick and simple purchase process
Commercial adviser
Integrated logistics
Technological advice
Access
Dropshipping service
No need to store nor invest in stock

Thousands of BTSWholesaler products will become your stock.

We become your logistics partner

We prepare and pack your orders.

We send your orders directly to your customers

All orders are shipped with your company's name and logo.
Access
And remember... Dropshipping wholesaler with own stock
We are not a middleman, we are a dropshipper with a vast warehouse where we store and supply our own stock
1

Shipping to the whole of Europe

BTSWholesaler is a dropshipping with very competitive prices for shipments within the European Union.

2

Orders with your company's name and logo

Our dropshipping service enables you to send orders with your company's name and logo, so that your customers identify the orders with your company.

3

Catalogue available in 5 languages: English, German, Italian, French and Spanish

BTSWholesaler is a dropshipping supplier with a catalogue available in 5 languages.

4

Wholesale prices on single units

Access to wholesale prices even for single units, ideal for dropshipping.

5

Synchronize your e-commerce with us

Product catalogue available in the following formats: CSV, XML, JSON.

6

Sell on e-marketplaces

Option to sell all our catalogue through our dropshipping services on e-marketplaces such as Amazon, Ebat, Rakuten, etc.
How does our dropshipping service work?
1

Your customer purchases through your e-commerce company or e-marketplace.

2

You charge your customer, separate the profit and buy at wholesale price on BTSWholesaler.

3

BTSWholesaler prepares and ships the order

4

The order is delivered to your customer with you company's logo and name as the sender.

European
wholesale leader

No
middlemen

Supplier
assistance

Safe purchasing
environment

Quick and simple
purchase process

Priority shipping
to Europe